Accept payments for your online business
with Stripe and Collect for Stripe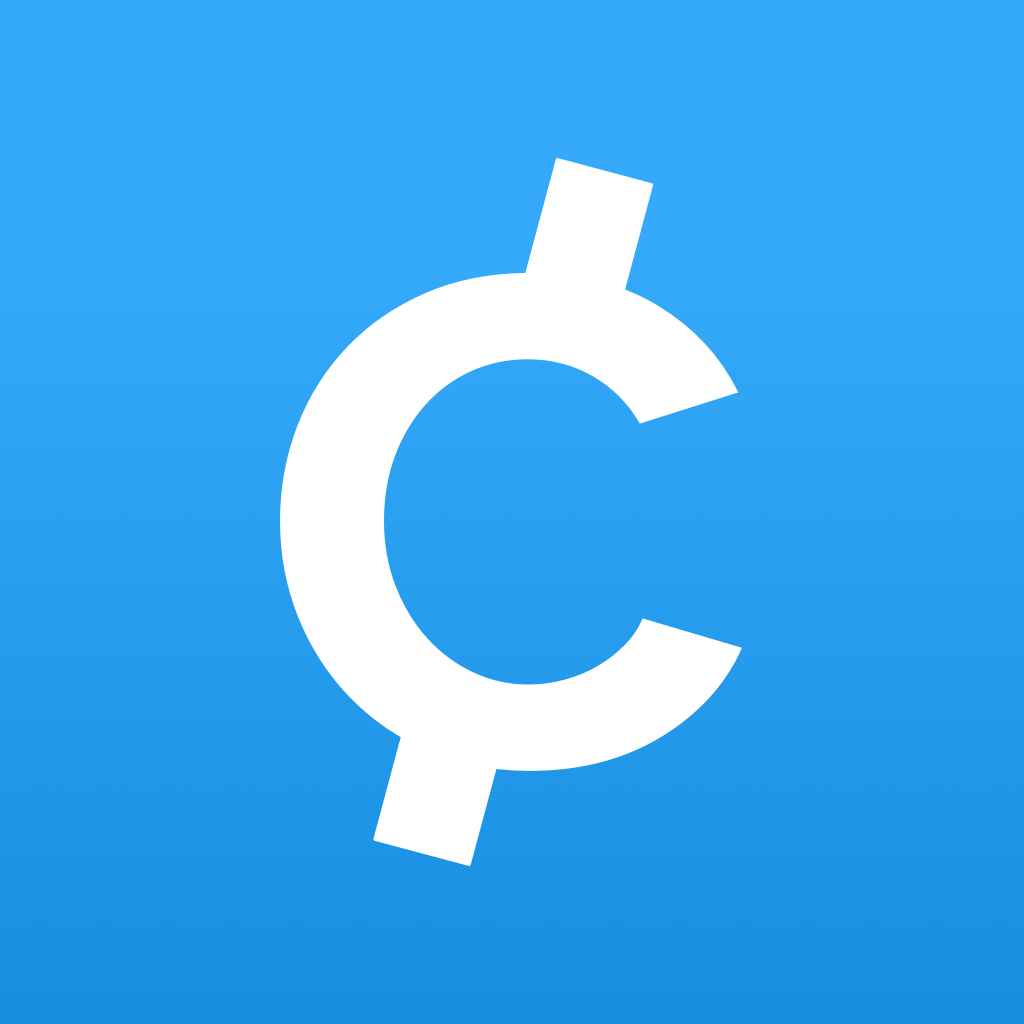 Start accepting credit, debit, and other payment methods for your online business in minutes. Stripe works with Collect for Stripe to process payments from your customers and makes sure you get paid fast.
Stripe is the industry standard for online payments.
3 out of 5 Americans

made a purchase from a Stripe-powered business in the past year.
Save time and money by using Stripe
Sign up for Stripe in minutes to accept payments online from customers in every country in 100+ currencies. You can easily manage all your payments directly from the Stripe Dashboard.
Centralized payments dashboard
Quickly get a snapshot of your business and take immediate action. Manage every payment, customer, transfer, and more—all from one place.
Off-the-shelf financial reports
With Stripe's built-in reporting features, you can view and export details on all of your charges—everything from fees to , payouts—in real time.
Built-in fraud protection
Stripe's advanced machine learning algorithms automatically detect and prevent fraud for your business, and constantly adapt to new types of fraud.
Take advantage of a rich third-party ecosystem with hundreds of integrations ranging from tools for email alerts, shipping, taxes, and more.
Reach our team on phone, chat, or email to answer your questions. You can also find answers to frequently asked questions at support.stripe.com
Only pay for what you use
Fast, predictable transfers: Once you're set up, transfers arrive in your bank account on a 7-day rolling basis.
No setup, monthly, or hidden fees

Real-time fee reporting
About Stripe
Stripe has over 4,000 employees and is headquartered in San Francisco, with 14 global offices across North America, Europe, Australia, and Asia.